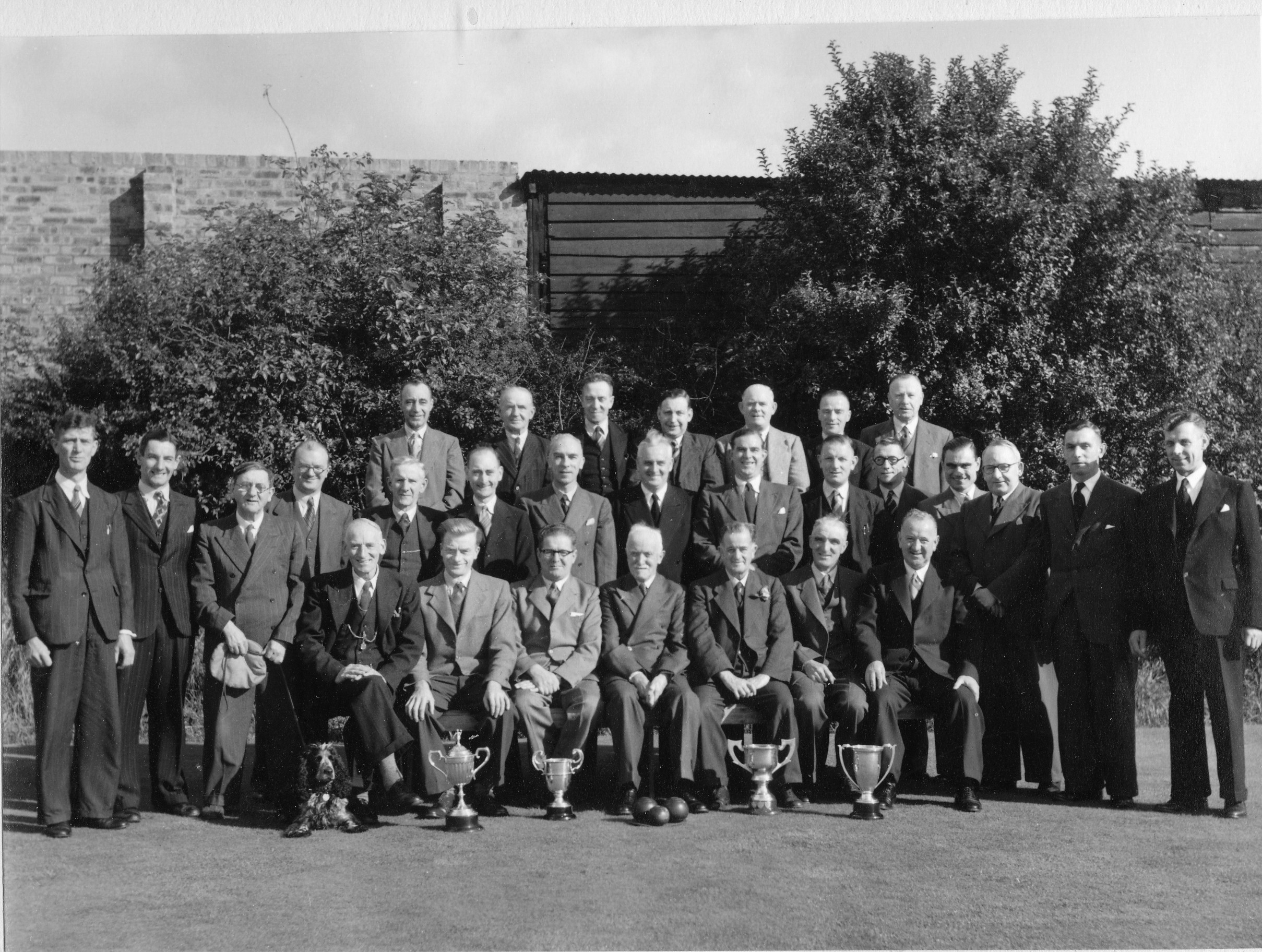 Willenhall Trinity Bowls Club is situated in Charles Street Willenhall and Crown Green Bowls has been played on the site since the 1920's when it was part of the Russell Street Playing Fields. The playing fields, tennis courts and cricket pitch have all gone now, leaving behind a very vibrant bowls club with members who enjoy p;aying bowls and the comradeship that goes with it.The present membership is over 60, with ages ranging from 19 to 96.
Over recent years the Club has undergone a transformation, a new kitchen & disabled toilet have been installed within the clubhouse together with a separate men's urinal . A new hardcore car park and planting of two sides of the green with shrubs and plants has also been carried out. Last year a new covered area in front of the clubhouse was built by members and improvements were made to the stand at the side of the green.
We have a working party each Thursday morning between 9 and 12. We also have hundreds of books. cd's, dvd's, and jigsaws for sale at very reasonable prices so why not come along and have a look around and meet some of the members.